Success Story!! Active Release Technique, ART!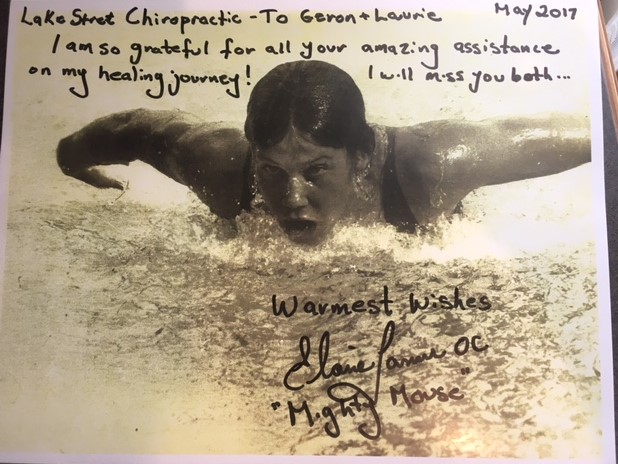 Elaine Tanner at the Commonwealth Games, 100 Fly World Record, Jamaica, 1966, Age 15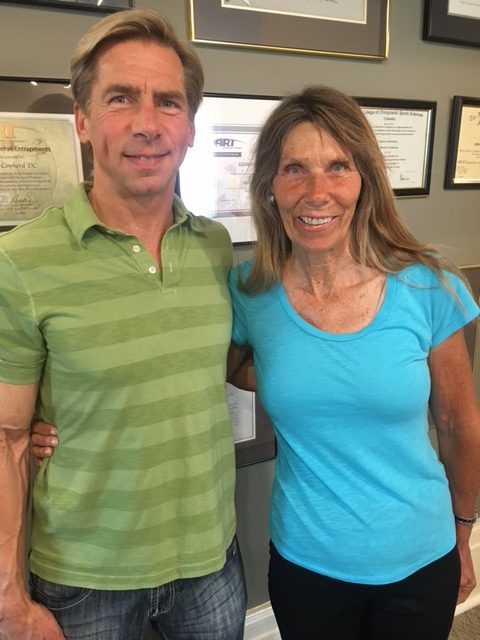 Elaine came to our clinic after a Multi fractured right elbow injury with pins and wires (December 2016) Injured right shoulder, forearm, hand  & wrist. She was completely immobilized on her right arm.
Elaine's success story today!! I quote: " After seeing Dr. Cowherd for 4 months and receiving Active Release Treatments,my arm recovery has been absolutely miraculous!….Now I am at 90-95% recovery!! I am so grateful to Dr. Cowherd and his staff for their amazing assistance in my healing recovery!. with thanks–Elaine Tanner OC" The Mighty Mouse!
Comments